FOUNDED IN 1996, PM FORUM IS THE WORLD'S LARGEST AND FASTEST-GROWING COMMUNITY FOR PROFESSIONAL SERVICES MARKETERS.
The Forum is dedicated to raising the standards of marketing across law, accountancy, property, management consulting and other professional sectors, and to enhancing the credibility of marketers.
Join the PM Forum
Membership is corporate by country so everyone can benefit from Forum services:
Skills Development
The Skills Development Platform transforms the way that members develop their skills, track their performance, and drive their development plans. It tracks the journey of the idea from content selection to goal completion. Easy access to £10m+ of unique specialist content curated over 30 years.
Training
Quality, experiential training allows delegates to learn effectively and share with their peers.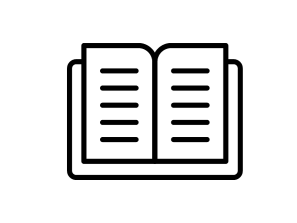 PM Magazine
A bi-monthly authoritative resource providing insights, best practice and essential learning for marketers at every stage of their careers. Members based in the UK and Ireland can request a free personal hard copy of each issue; in other countries, a single hard copy is sent to the lead country contact.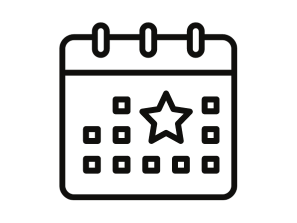 Events
Well-attended free webinars and in-person meetings in multiple cities, and an annual conference in London, provide food for thought and ideas for action throughout the year.  UK events are recognised by CIM for CPD purposes.
Trends
 Analytics and surveys provide reliable data and confidential insights on issues that are useful to know but hard to find out.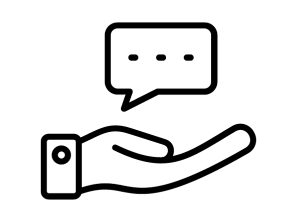 Advice
 Hours of research can be avoided through the Forum quickly and easily connecting you with experts to answer specific questions, while our Mentor Match programme matches mentors and mentees for longer-term support.
Representation
Public campaigns on issues that are important to marketers are organised by the Forum and its influential sister association, the Managing Partners' Forum.
Recognition
 Co-organisers of The International Management Excellence Awards, in association with Harvard Business Review and the Financial Times.
Membership is
corporate
with dues based on local headcount in the relevant country. All memberships renew on 1 January. First year dues are reduced by a fixed amount each month. LawNet members are entitled to 25% discount on UK rates.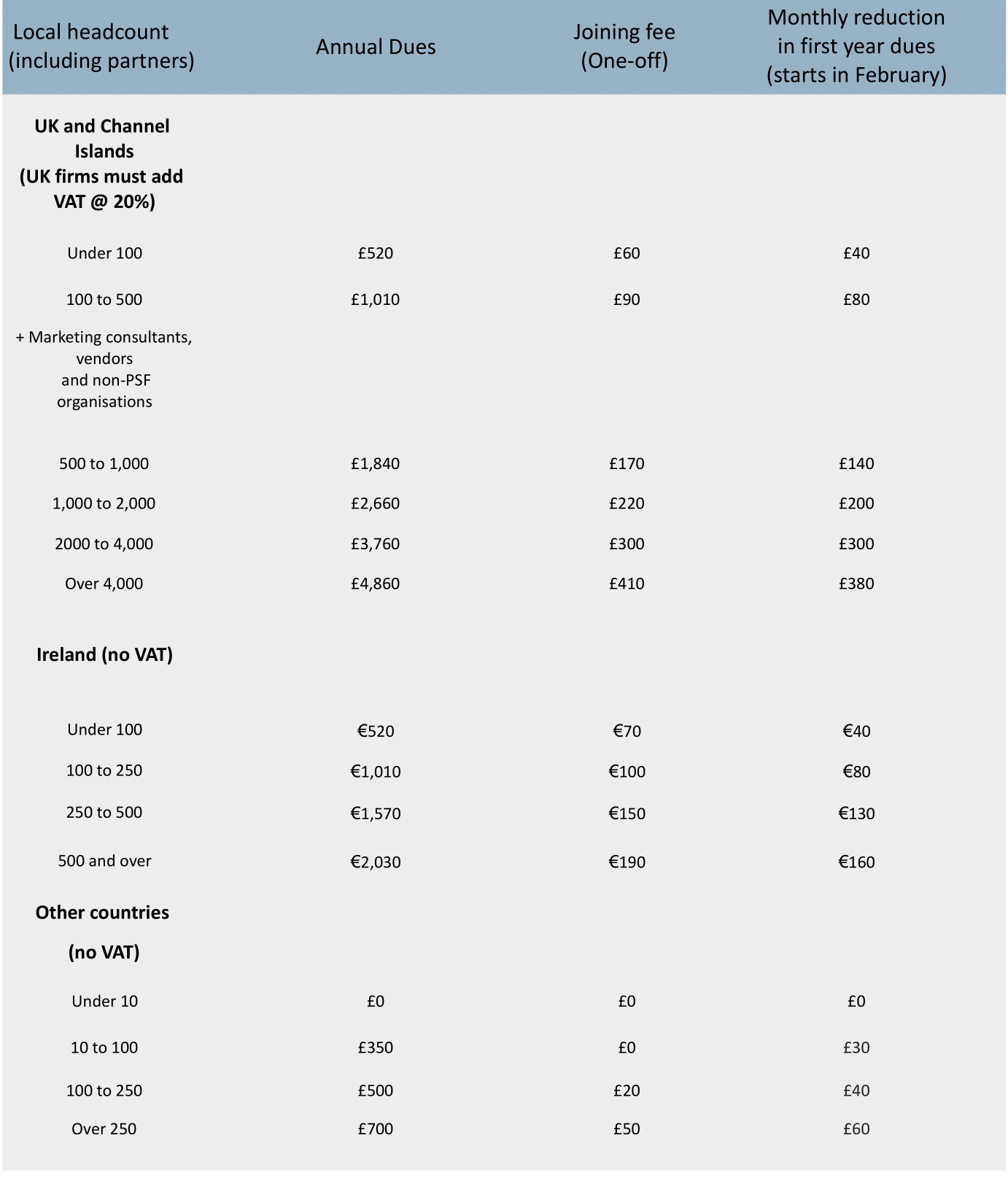 Redundant marketers can request free membership through completing the following form